The German bread culture is successfully finding its way into US-kitchens. With their unique bread baking kits, it's an easy bake for everyone.
After an unexpected and strong Christmas season, the plans for 2021 had to be revised. Many new things such as accompanying recipes and corporate gift boxes for business customers are on the plate. But things also have to be reorganized in the background and production has to be adjusted.
Find us on LinkedIn and follow our business site
The woman owned startup from the West Coast picked the right horse. In this crazy year of 2020, making bread at home has held a special place in people's lives. BREADISTA celebrates this month gratefully the first anniversary since their start on Feb, 29th, right before the pandemic hit. They thank their returning customers and fans with a special Birthday-Baking-Box. Yes, classic baking mixes are not new – however, this is a unique idea to send yourself or your loved ones on a baking journey through German bread culture.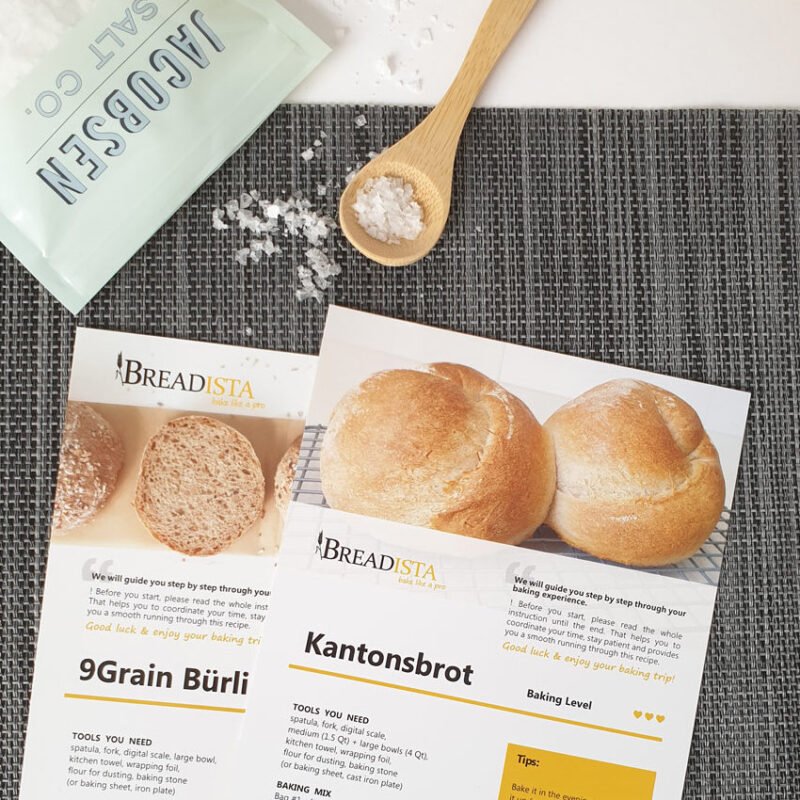 Everything is included and no, taking care on a sourdough starter is not necessary. High quality ingredients are perfectly pre-measured and really let everyone bake like a pro. Whether the monthly bread subscription boxes, the bread & salt gift boxes or the sets of three, all varieties are awesome gift ideas for bread lovers and home bakers.
You can read the original press release here:
If you like what you see, help us spread the word and share this post: